We are from St‑Barths
Whatever you wish, you can fulfill it in Saint‑Barths. Our aim is to make you discover how authentic, naturally beautiful and most precious our island is. As we are from Saint‑Barths, we do know it so well, and are happy to make you know it as well. May you discover the true Saint‑Barths: you'll love the island and will never forget the sunsets, the beaches, the wild and lush nature, the boats, the deep blue ocean… You're not dreaming: it looks like paradise, as it is the true life in Saint‑Barths.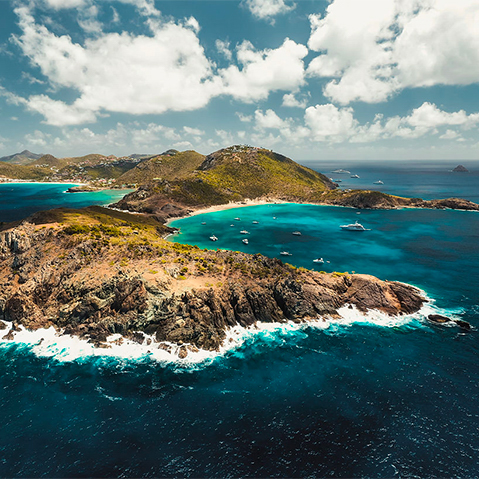 Your dream home in St‑Barths
For an unforgettable stay in Saint‑Barths, we offer the widest range of vacation homes on the rental market. Whether you choose a charming typical house, a contemporary property or a sea-side rental , you'll find exactly what you're searching among our 400 vacation homes portfolio. Tell us what your dream villa looks like, and we'll find it out, taking into account your conditions, for an unparalleled experience in Saint‑Barths.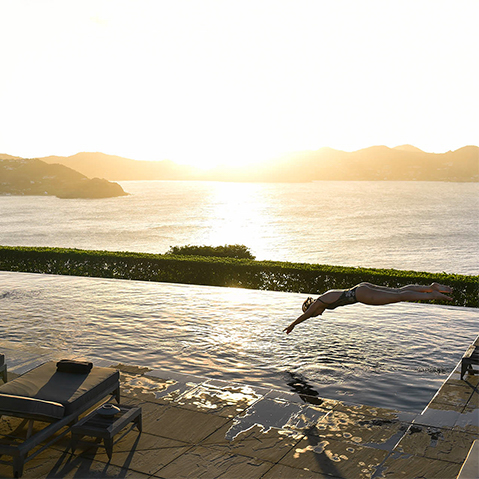 A Caribbean tailor-made stay
For an amazing vacation without any restrictions, we offer a wide range of services included into the price of your rental, or available upon request. May you wish concierge and butler services, a private chef or a sports trainer, we are there to help you fulfill your dreams and meet all your needs. Whatever you ask, our teams are available any time of day and night.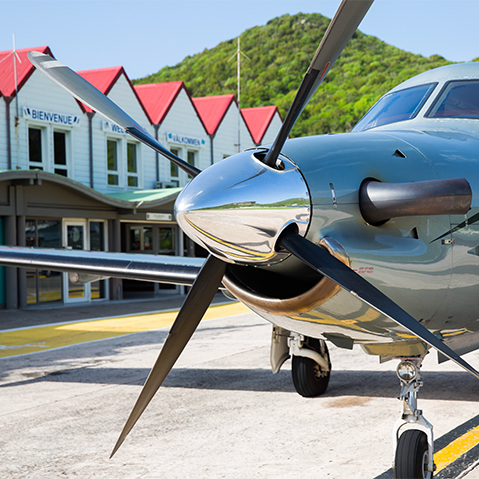 ---
THE TURBÉ TALE, A FAMILY OF ST‑BARTHS
A fairy tale from father to daughter
At the beginning, the story is that of a great builder. It all started in the 1960's when Guy Turbé, a St‑Barths native entrepreneur, started to build a hotel on Flamands beach. It will be "Baie des Flamands", followed by "St‑Barth's Beach Hotel", "Les Résidences St‑Barths" and then by the car rental company "Turbé Car Rental". Throughout his career, he has become an emblematic figure pioneering the tourism field in St‑Barths.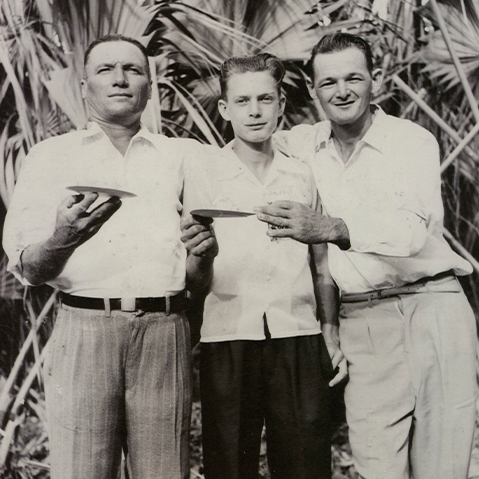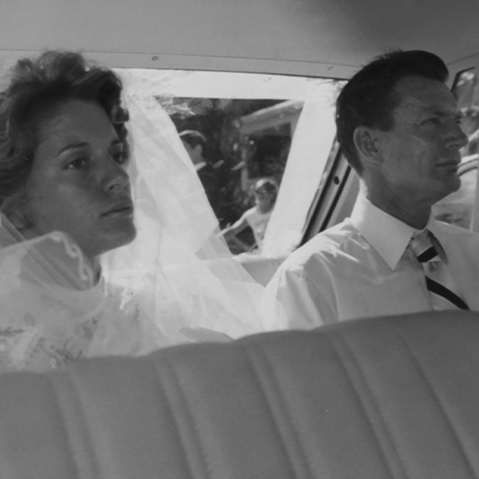 A life path in St‑Barths
Since she was a child, his daughter Monique started to get enthusiastic about what would become a true passion and a lifetime goal. Her vocation was found: all she wanted was make people discover the incredible beauty of her island. When she was 18, Monique decided to follow in her father's footsteps. With a tremendous strength of character, she started to build her first bungalows; then the vacation home "Monique White Sand" (MWS), which will welcome the legendary and iconic Jackie Kennedy-Onassis and son John-John. Later, villas Mélissa and Angelo, called after her children's names, were built.
A promise and a commitment
Monique was very close to her father, and made his wish come true when she decided to take his way. As a tribute to Guy Turbé and what he achieved, Monique started up My Villa in Saint‑Barth with real-estate and marketing specialists. MVISB is the first agency to be founded by a St‑Barths native and a villa owner. Strongly committed into her project, Monique offers the largest vacation rentals portfolio in St‑Barths, coming with exclusive upscale services. Monique is a true, passionate person with a natural charisma. You'll find the good values she holds within your experience with MY VILLA IN ST BARTH, discovering the island's culture.