Watching St-Barts from the sea
Saint-Barths from the sea is probably among the most beautiful views in the Caribbean… There is no such thing as a boat excursion to admire the hidden beauties of our island. The panorama is outstanding as it makes it possible to see Saint-Barths lands from the sea, breathing in the Caribbean salty air. We propose a service dedicated to boat rental for a day out at sea that will offer you another perspective of the island.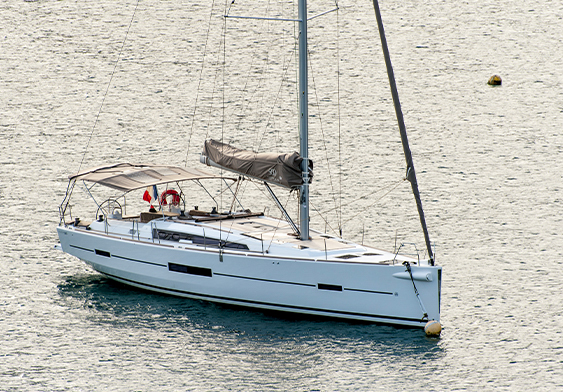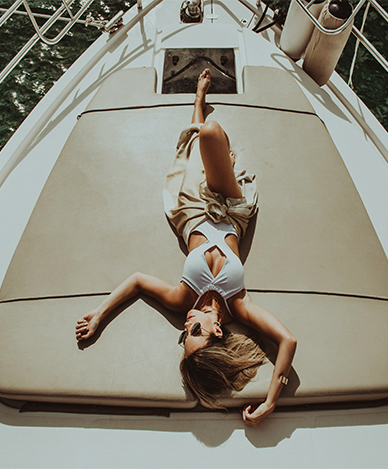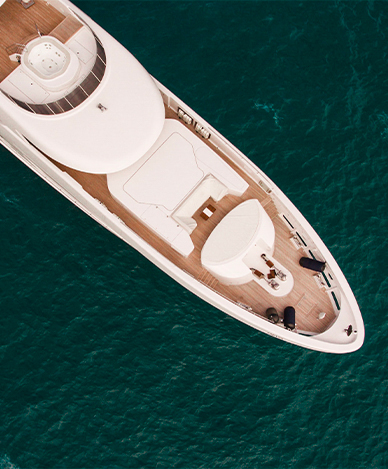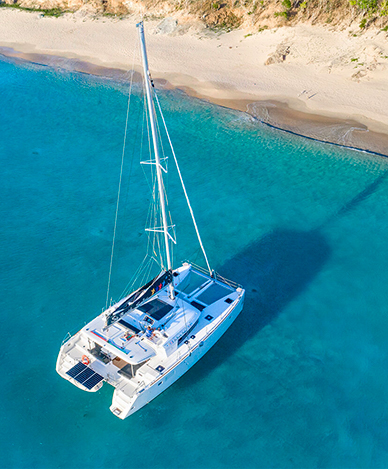 Discover
Sailboat excursions
Why not go on a sailboat excursion aboard Fiore di mare, and breath the trade winds under the Caribbean sun… Captain Gregory will be happy to take you sailing on the sparkling waters. During regatta periods (Les Voiles de St-Barths, the Bucket Regatta), you can even follow the boats.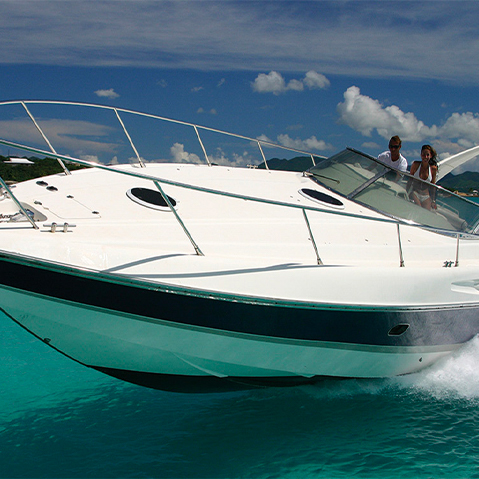 Yacht excursions
Try an upscale experience aboard Mangusta 92, which is one among the most beautiful yachts for rent in Saint-Barths. Both a luxurious and sport activity, yacht excurions promise exceptional moments on the sea.
---