Physical fitness and life balance
What about taking advantage of your stay in Saint-Barths to get back to a healthier and more sportive living? To be efficient, physical training needs a good mental balance. Our personal trainers have a holistic approach based upon energy, strength and relaxation. Whatever your physical capacities, they adapt to your needs, they meet your expectations in terms of sport experience and they help you excelling yourself.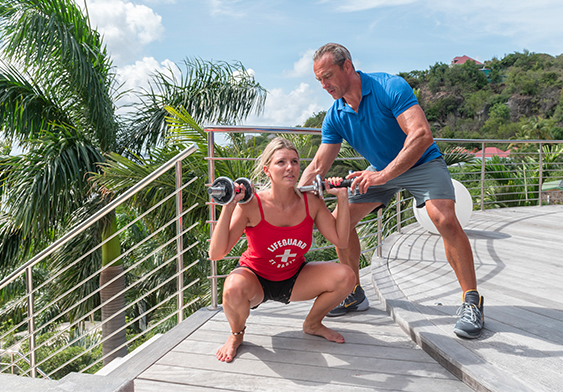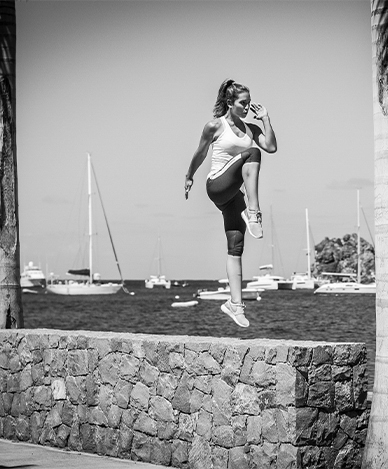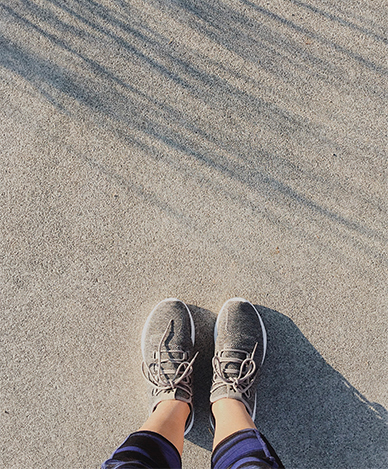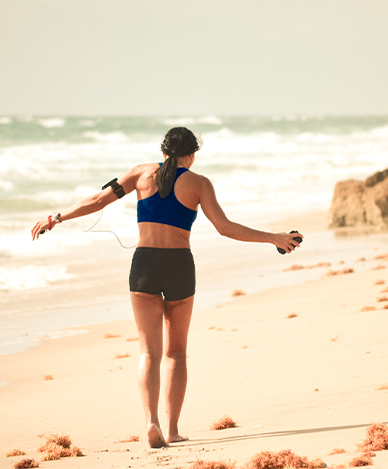 Discover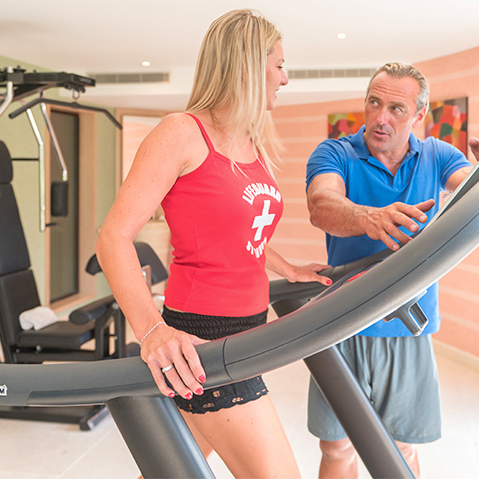 Personal trainers
Our coaches are qualified in physiotherapy and osteopathy. They bring both a specific know-how and perfect movements, to help you regain self-confidence through a personalized sport program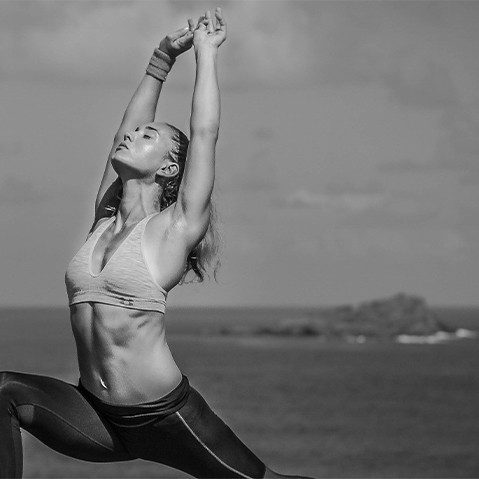 Holistic coaching
The holistic approach allows to connect one's strength to life balance within a sportive program. Our personal trainer prepares tailored-made fitness routines, nutrition counselling and relaxation exercises, to help develop strength for a perfect inner harmony.
---