Enjoy new sensations
There are so many possibilities to explore and enjoy Saint-Barths… What about being introduced or improving your skills within sea activities and water sports? Kite surfing, stand up paddling, jet skiing, flyboarding… All are both fun and sportive disciplines that promise to make you enjoy an incredible and fantastic experience in Saint-Barths. Our team of professional trainers will love sharing with you their passion for water sports in outstanding places.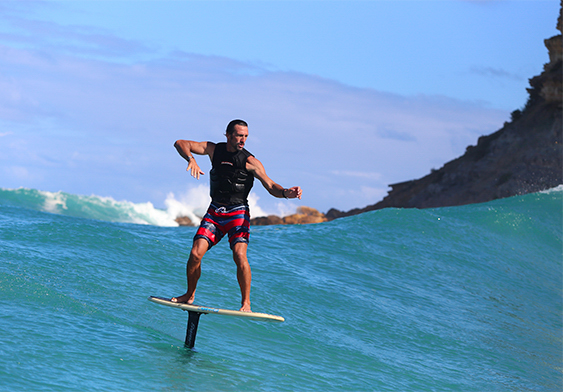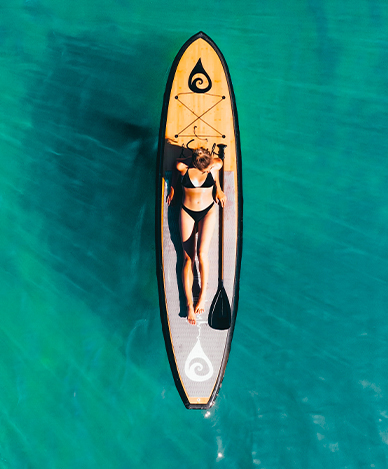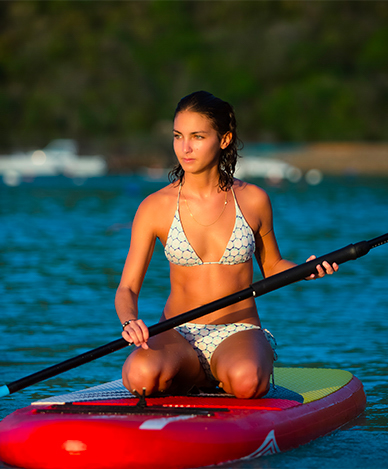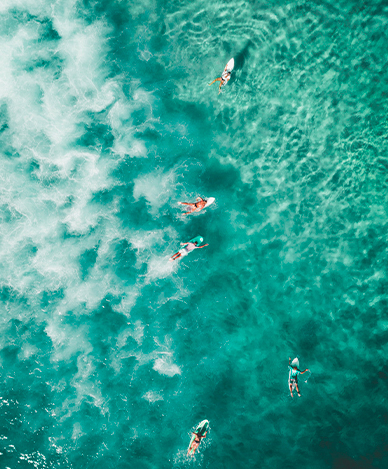 Discover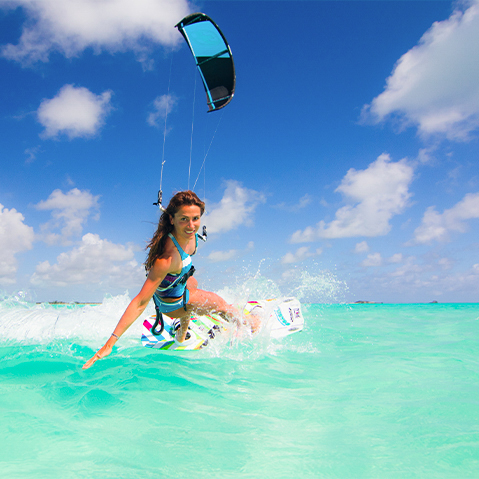 Kitesurfing, Paddling, Towing In, Surfing
Get introduced to water sports with our famed trainer Enguerrand. He has extensive experience in sea activities. Protected from the open sea by a coral reef, Grand-Cul-de-Sac is a worldwide known spot for kitesurfing sessions. Stand up paddling is perfect for the beginners and can be practiced at Saint Jean's Baie.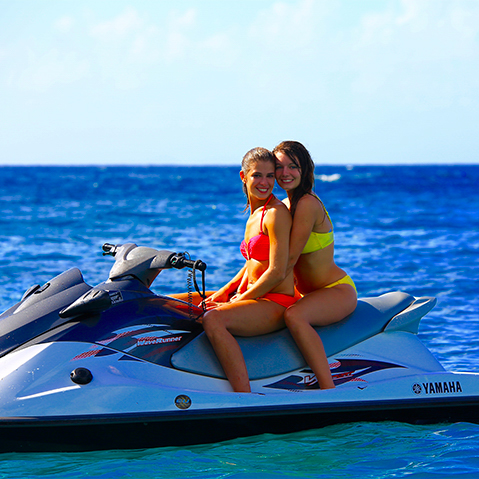 Jet skiing, fly boarding and hover boarding
Imagine standing on a board and flying up to 22 m in the air thanks to water pressure! You can try this extraordinary water sport called Fly Boarding. The activity is supervised by our trainer, Tom. He will help you get more self-confident while enjoying these new sensations.
---