A world of care and beauty
Access to serenity with our team of professional masseurs; graduated physiotherapists and osteopaths. They provide an accurate expertise and precise movements, and they even help you achieve spirituality reaching a true well-being. Let yourself be drawn in a most delightful feeling of well-being during massage sessions at your villa.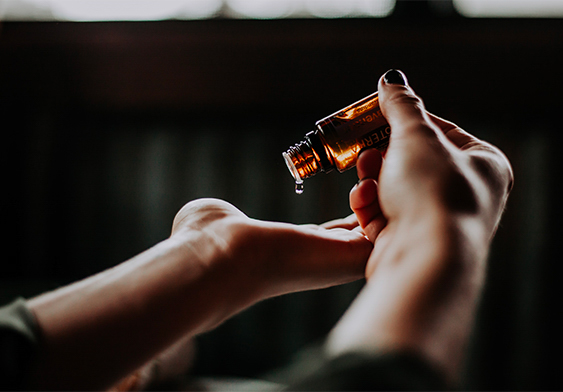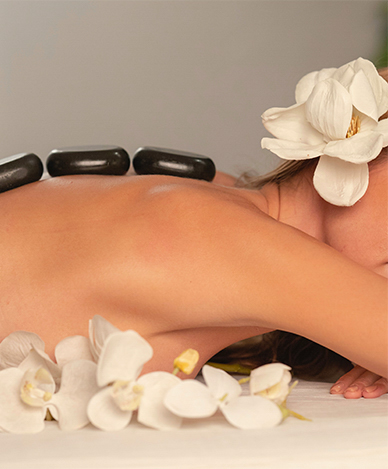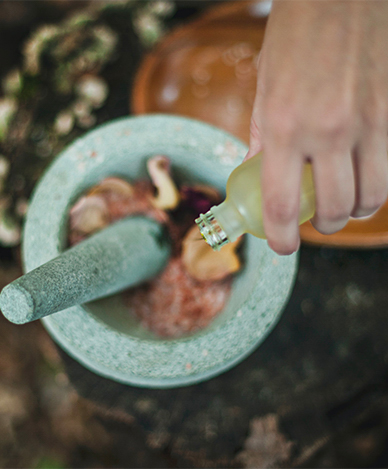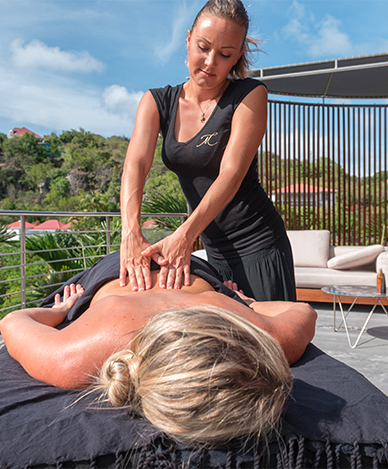 Discover
Massage therapy
Try a massage by our masseurs and graduated physiotherapists. They bring an accurate expertise and build a program with: reflexology, massages with essential oils, sports massage and relaxation, in a serene and peaceful atmosphere.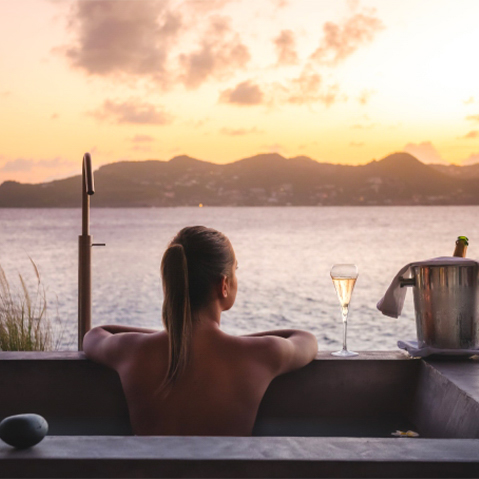 Spa treatments
For specific events or anytime whenever you wish to enjoy a soothing time, experience beauty care services by Little Spa salon. Manicures, waxing, massages and beauty treatments can be enjoyed either at the salon or at your villa.
---