Reaching spiritual harmony
Get physical and mental balance through yoga. Whether you already practice it, or you discover yoga class during your stay in Saint-Barths, our yoga teachers bring their specific expertise during sessions at your villa. Take care of yourself and nurture your soul, take time to have a rest far from the crowd. You'll be surprised to get answers to some issues you used to meet.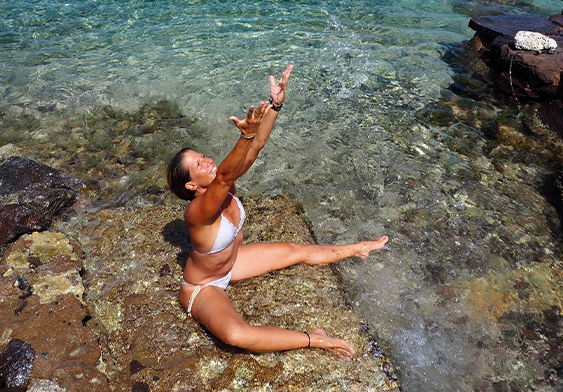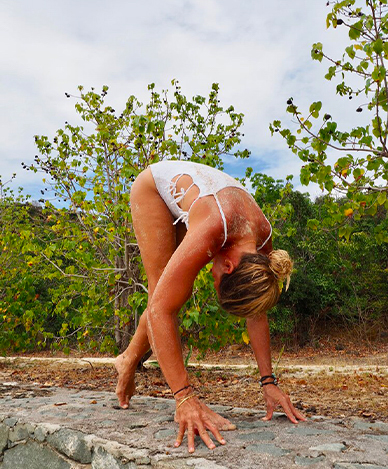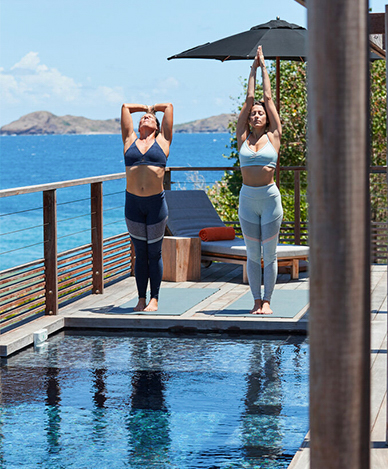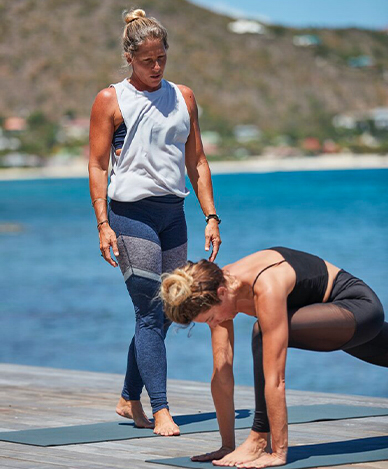 Discover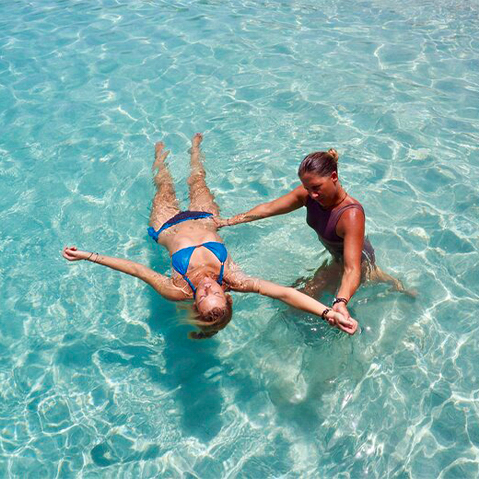 Lyengar and Vinyasa
Nanda is a certified yoga teacher and comes with a spiritual approach. She mainly practices Lyengar, connecting breathe and movement in a very creative and free process, as well as Vinyasa, which is based upon static postures to be worked over several sessions.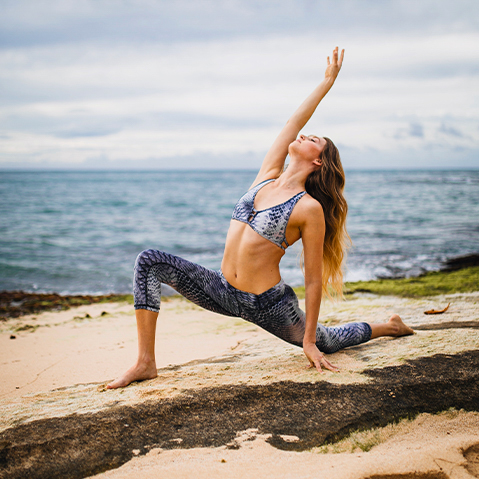 Vinyasa and dancing
Bérénice teaches yoga and dance. She adds to method Vinyasa a specific touch through her professional dance and fitness experiences. She focuses on the achievement of optimal alignment during dynamic sessions.
---