Enjoy Christmas and New Year's Eve in
St-Barths
!
What about celebrating Christmas and New Year's Eve in
ST-BARTHS
, the paradisiac destination? Crystal-clear Caribbean waters, sandy beaches, rolling hills, lush vegetation, natural pools and so many hidden treasures are waiting for you. The island of St-Barths, pearl of the Caribbean, saves bright surprises and spectacular sceneries for its visitors in a stunningly beautiful natural environment, for an unforgettable festive period.
A family Christmas holiday
Looking for a unique and unforgettable destination to spend Christmas season with your family?
ST-BARTHS
offers a wide choice of villas for rent, either on the beachside or downtown, close to the wild coast or nestled on a hillside. Whatever your choice and how many people you'll bring to this magical place, we will find your dream villa. We hold a wide collection of villas with swimming pools, children's facilities, large outdoor spaces, as well as houses with many bedrooms with special areas for staff.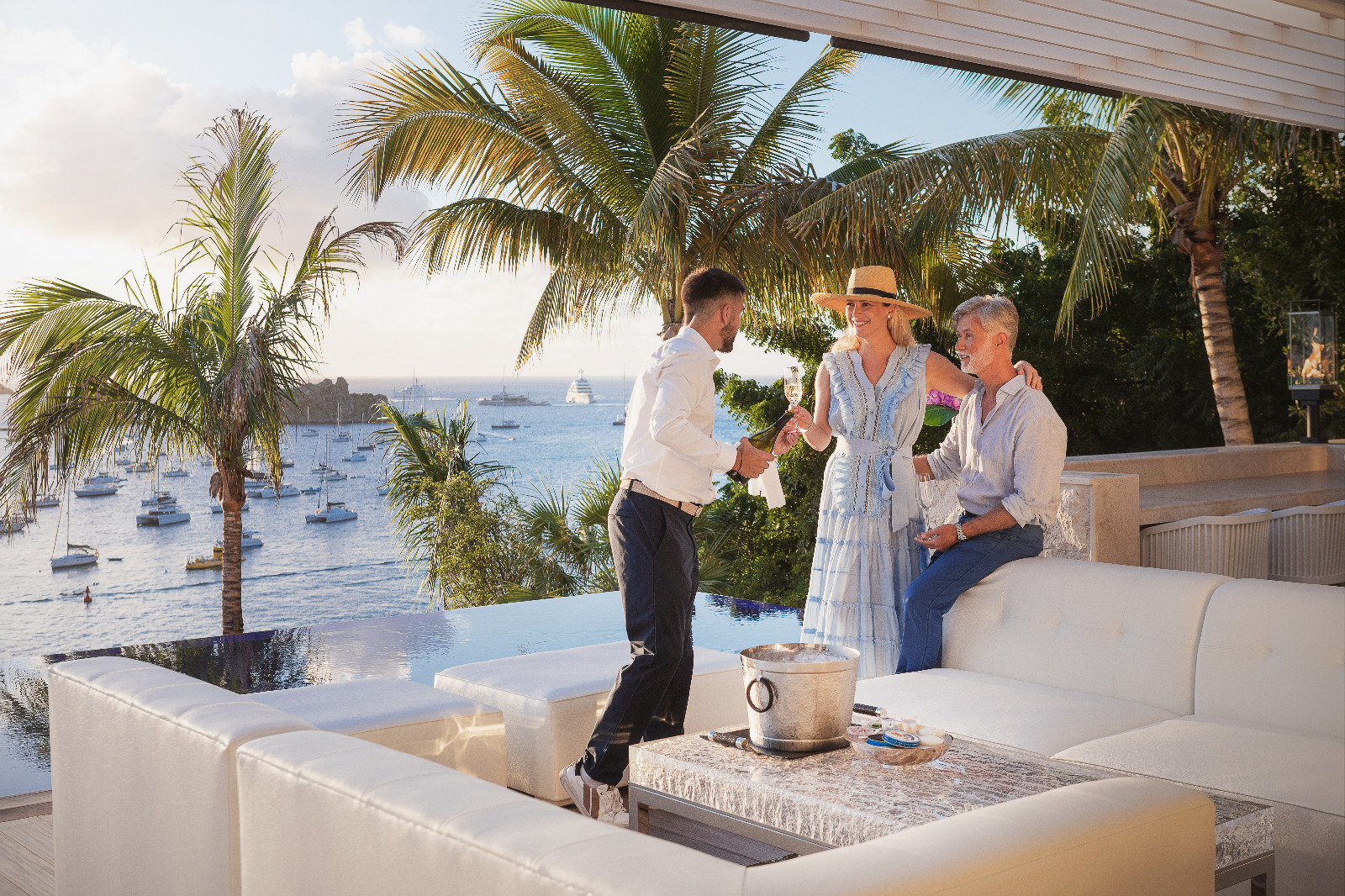 Sparkling holidays
The
holiday season
is the right time to marvel at the glowing Caribbean sky. As the sun rises in the morning, thousands of silver hints sparkle on St-Barths' waters, until the evening when the sun's golden lights are reflected until the horizon. This outstanding show is a St-Barths' signature, which can be admired from the terraces of our rental villas or from the fine sand of the heavenly beaches.
This breathtaking view merges with Gustavia harbor's glitter, where the many city lights create an ephemeral yet idyllic landscape when the sun goes down. You'll enjoy this incredible show until December 31st, midnight, when the sky's suddenly glowing with the majestic and shimmering firework display famous all around the world. At that time, many yachts come to the harbor to watch the brilliant show that takes place over the city, which can also be seen from the terraces of our villas and apartments for rent.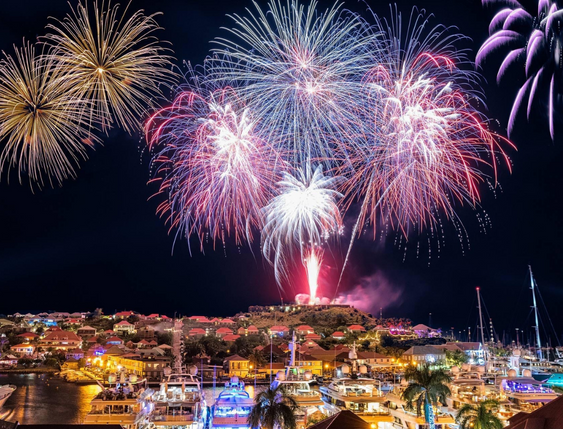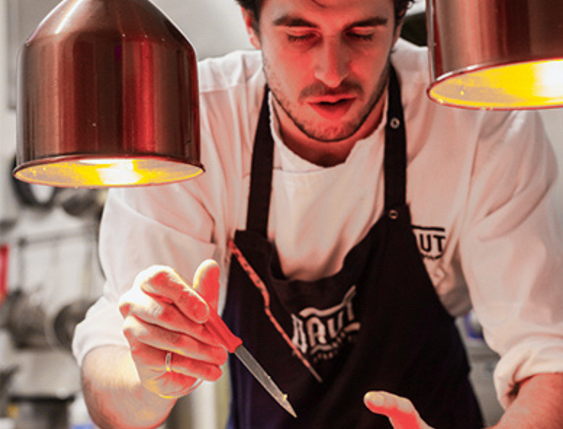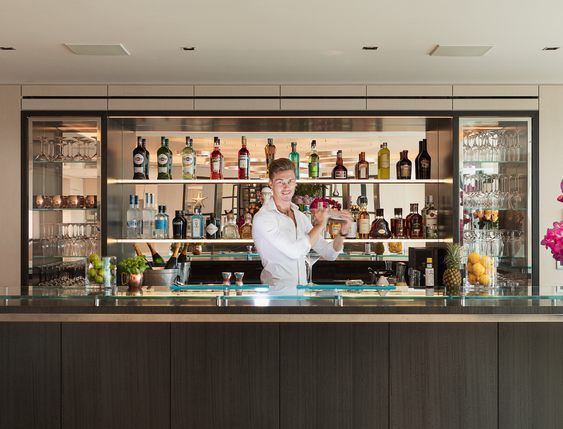 Festive evenings in
ST-BARTHS
During the holiday season,
ST-BARTHS
offers a wide range of entertainment programs and exceptional menus in the island's bars and restaurants. Prestigious chefs, exclusive recipes, private parties and unique concerts are organized for New Year's Eve. Themed evenings also take place in many bars, where you'll enjoy delectable cocktails and innovative settings. Our chefs can also imagine, create and cook customized menus for any specific event you may wish to live in one of our rental villas.
Whether you wish to celebrate
Christmas season and New Year's Day
with family, friends or just the two of you,
ST-BARTHS
offers its many treasures. Come and enjoy the natural wonders of this privileged destination, experience the unforgettable St-Barths' hospitality, in the dream and magic atmosphere of this sparkling season's celebrations.
Photos : Pierre Carreau - Laurent Benoît