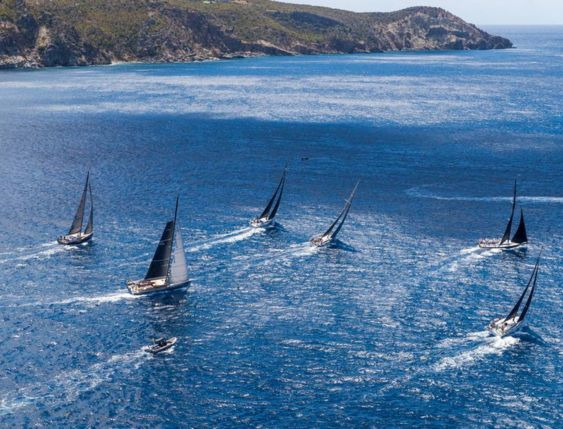 Experience Les Voiles de
ST-BARTHS
!
Since it was created in 2010,
Les Voiles de St-Barths Richard Mille
is one of the major sporting events in the
Caribbean
. Like the other famous nautical events organized in St-Barths such as Les Loulou's Regatta and St-Barths Bucket Regatta, this great race brings together eighty boats for a unique show throughout the Caribbean crystal-clear waters.
A major nautical event in the Caribbean
The 12th edition of
Les Voiles de

ST-BARTHS

Richard Mille
takes place from April 16th to 22nd 2023. This sporting event, a truly competitive
regatta
, welcomes the most beautiful sailboats in St-Barths' heavenly scenery during five days of racing.
The event brings together 80 boats, 1200 sailors and 200 volunteers, making this event one of the most prestigious meetings of the year.
With Camille Lacourt as the patron of the 2023 edition, the event
Les Voiles de St-Barths Richard Mille
is the place for a fantastic show.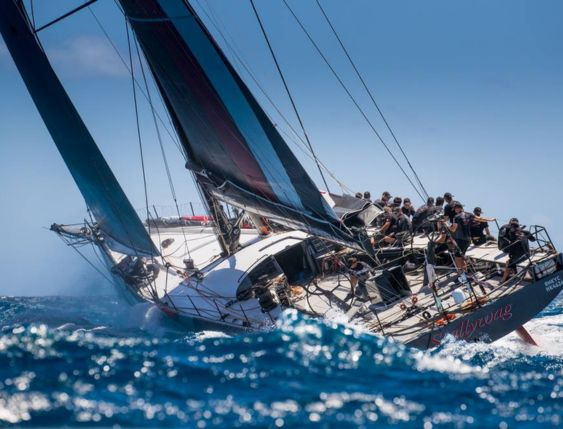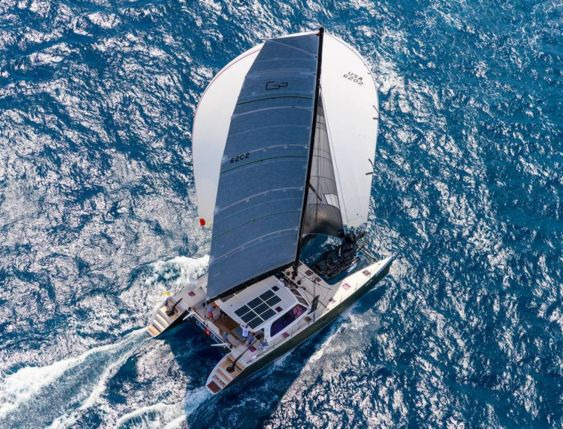 A commitment to environmental protection
For the last few years, the organization of the event has developed initiatives related to environment protection, making the race both ecological and respectful of the planet. Thus, strong actions have been taken to reach a zero plastic target, in order to protect the many marine species that are victims of the ingestion of plastic wastes thrown into the oceans.

For example: the organization of the competition promotes the use of eco-cups, reusable cups, pocket ashtrays and biodegradable materials, while straws and plastic bags are no longer used.

The race village also promotes local and sustainable food. In addition, the runners are also strongly committed to the environmental cause through good conduct guidelines.
Events in the race village
During these five days of competition, musical and gastronomic animations will take place.

From the first day, the race bar will open at the Quai de la Capitainerie, and there will be daily video projections of the race, prize-giving ceremonies and concerts every evening.

On the last day of the competition, on Saturday April 22nd, spectators will attend the award ceremony with Camille Lacourt, 2023 patron of the event.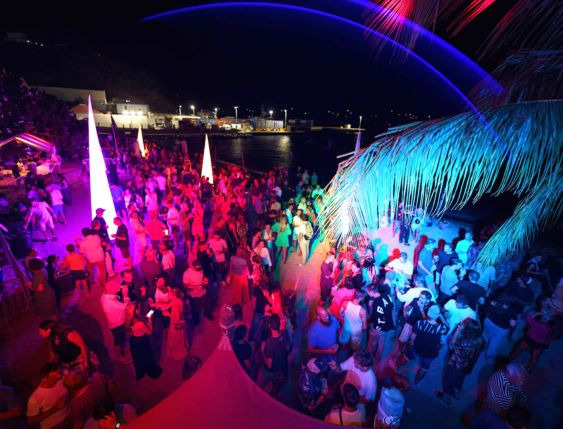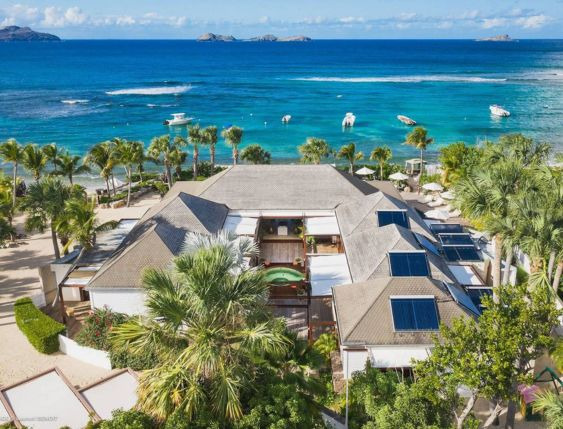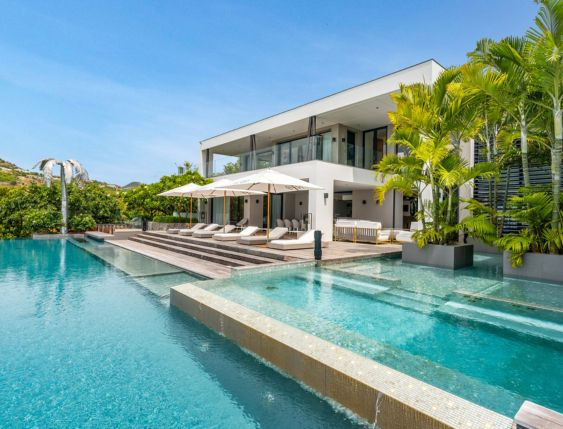 Come and experience this sporting event up close
Luxury service

Our
luxury concierge service
is also at your disposal to organize your stay: car rentals, boat excursions, restaurant booking, massage or yoga session, personal coach: whatever you wish our concierges are at your disposal 24/7.
Contact us!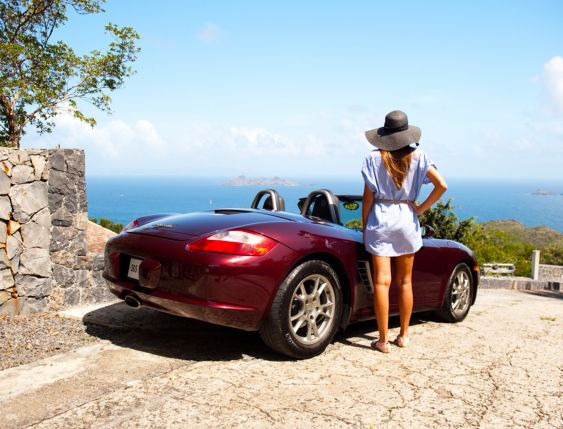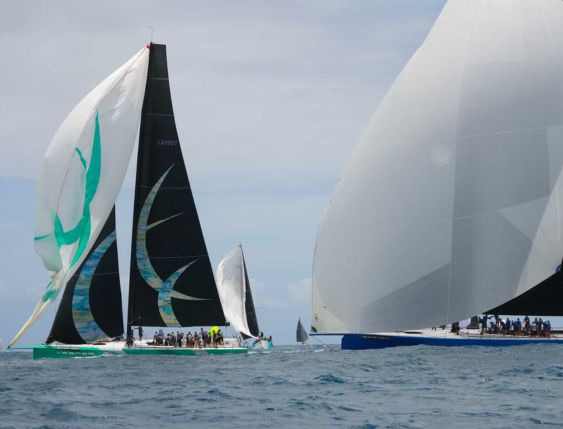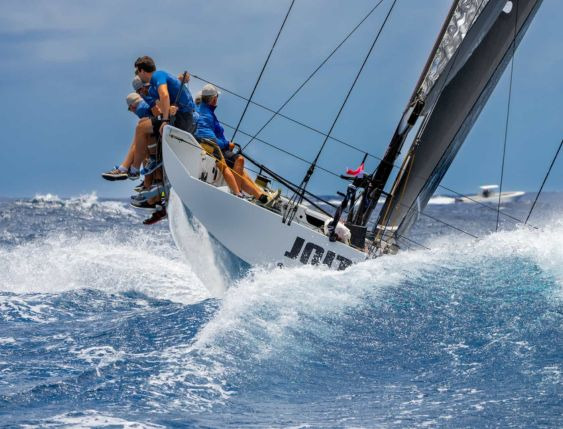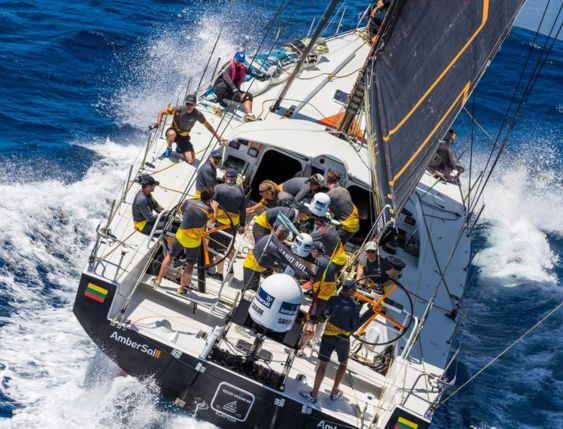 Credit :
Les Voiles de St-Barths: Christophe Jouany
Conciergerie: Pierre Carreau