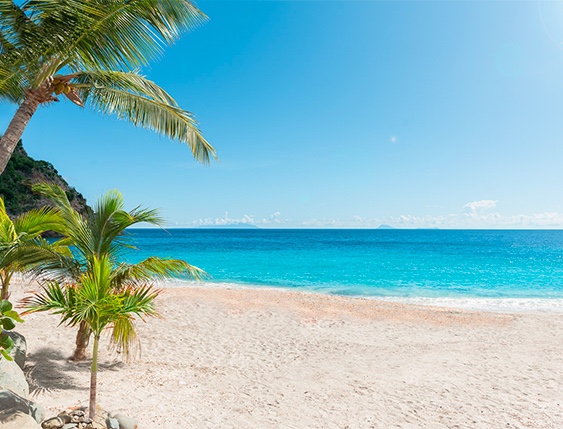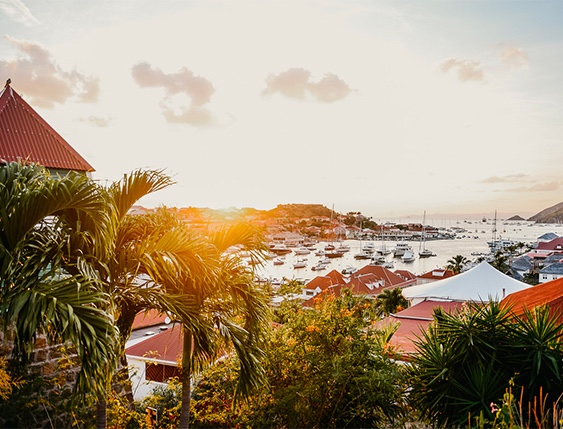 St-Barths
, the fantastic destination
In the heart of the Caribbean, between the Atlantic Ocean and the Caribbean Sea,
St-Barths
is a truly paradisiac island.
Bright sky, crystal-blue waters, rolling hills and outstanding views over the infinite horizon, the warmest glow when the sun rises or sets, and an incredibly peaceful atmosphere: this is the promise of
St-Barths, the pearl of the Caribbean.
Not only it is famous for its natural beauty, its
heavenly beaches
and its hidden treasures, but
St-Barths
is also the island where time seems to stand still. The islanders' warm welcome as well as the high level of services and luxury rental villas make it a fantastic place where each day is a true enchanted interlude.
Our portfolio of rental villas
We offer a wide range of very private vacation rental villas. "
Authentic island
" collection villas are charming and traditional Caribbean houses while "
Simply chic
" collection combines sobriety and refinement; the "
Prestige & Highlife
" collection is a range of outstanding and most luxurious villas.
Whether you are staying with family, friends, as a couple or in group, whether you are wishing to find a relaxing vacation spot, or close to downtown, just ask us and we will find your
dream villa in St-Barths
.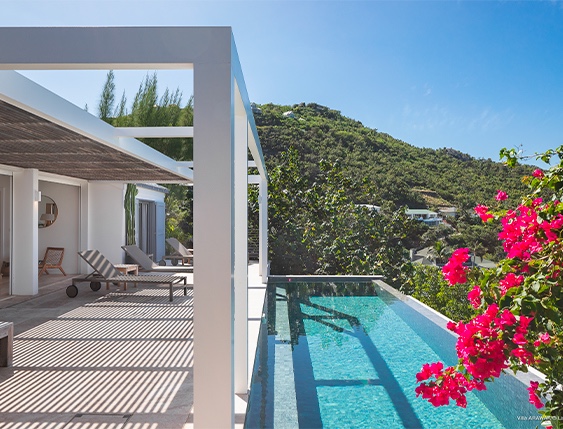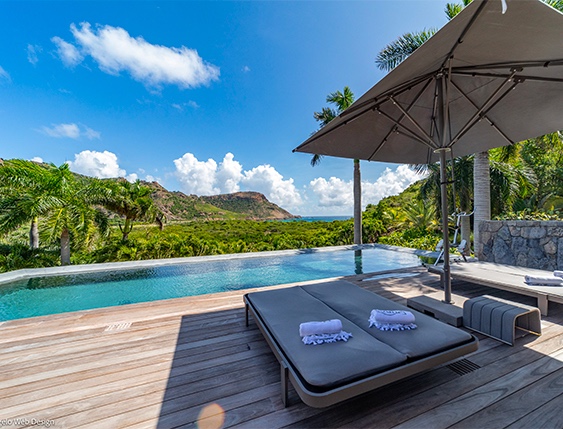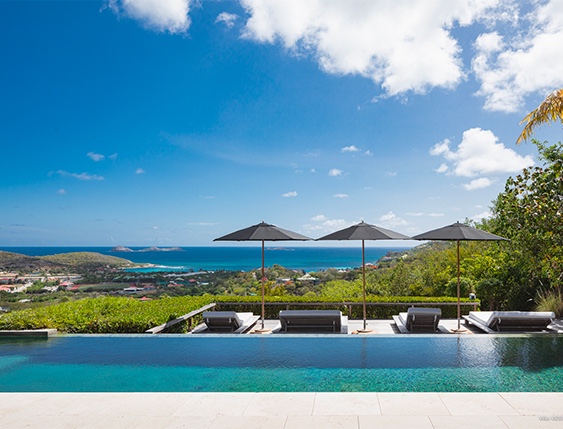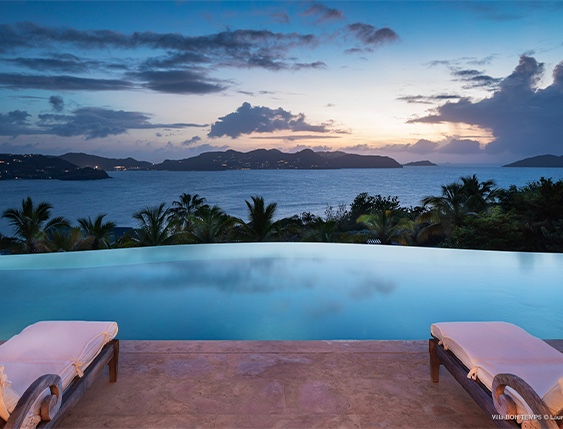 Your tailored vacation in St-Barth
Whatever your expectations and your budget,
St-Barths
will amaze you.
As soon as you land at the airport, you'll be enchanted by the outstanding
Caribbean dream
that will soon come true.
- Looking for a
romantic getaway
? We offer a wide selection of rental
villas for two.
Paradisiac sceneries, high-quality services, swimming pools, Jacuzzis and breathtaking views: discover romantic St. Barths for two.
-
Pointe-Milou
,
Colombier
... Dream places to watch the
glorious sunsets
from the terrace of your vacation rental. As the sky shows incredible golden rays, breathe in the mild trade winds that gently blow over the island... Discover our
"Sunset" villas,
where the glowing panorama meets the beauty of the infinite ocean.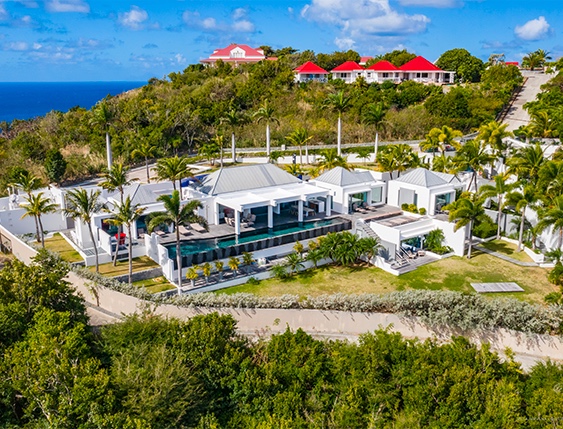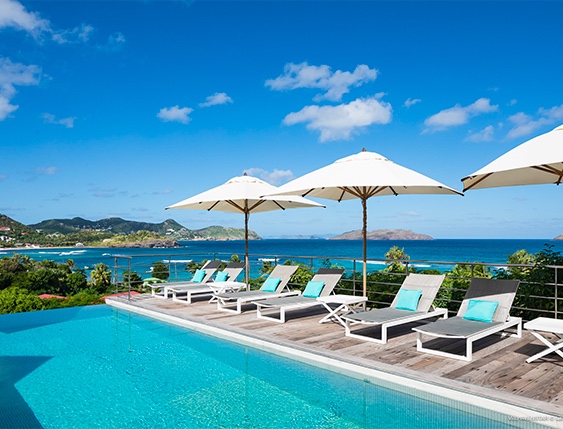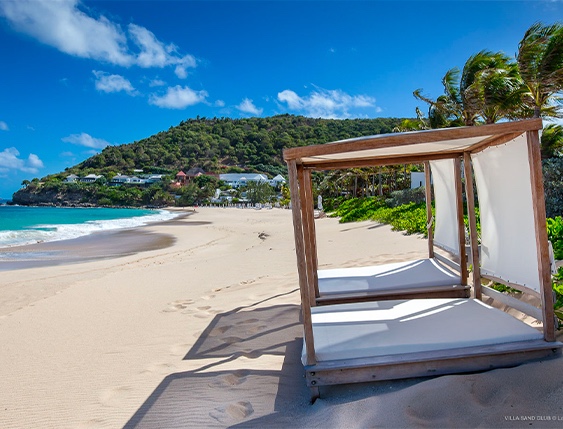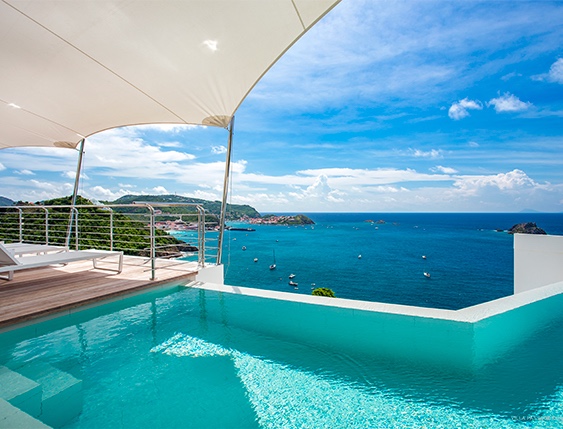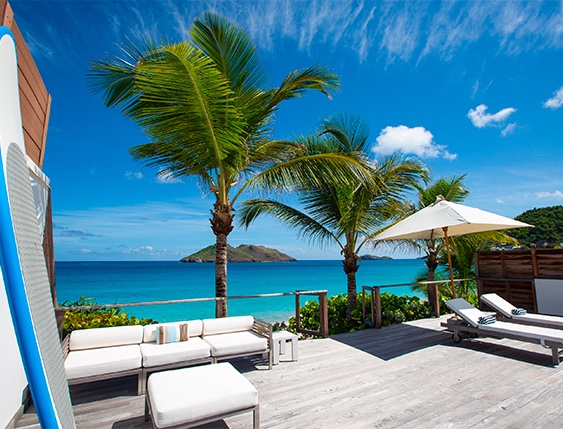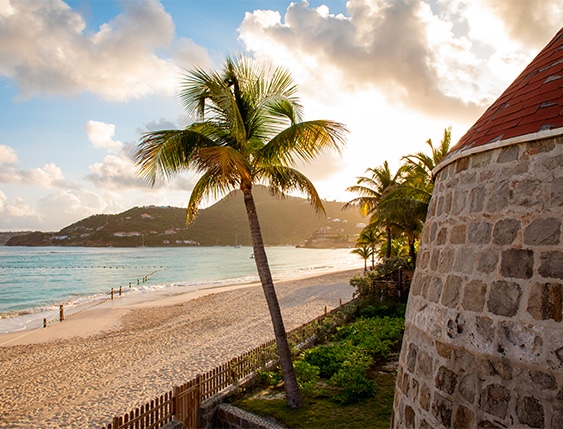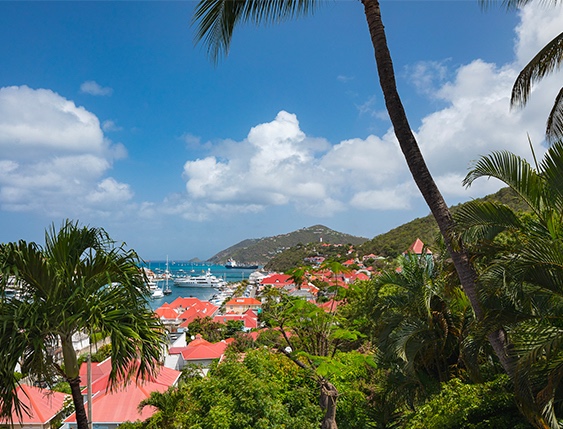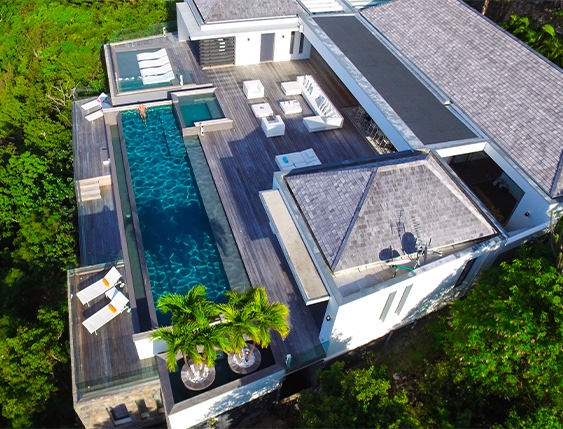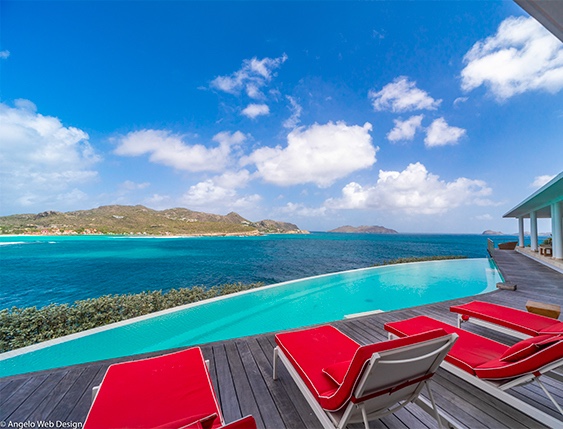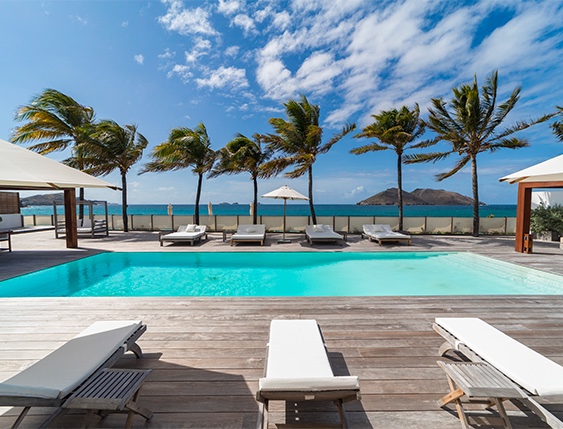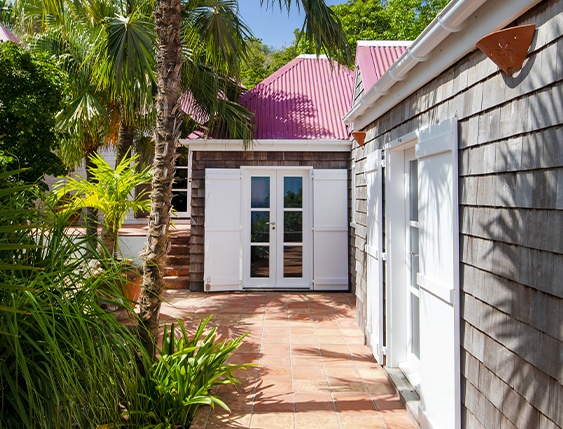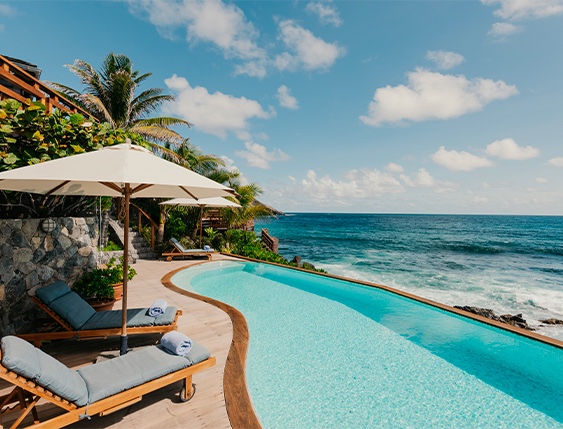 - Find St. Barth's spirit in our
Caribbean houses.
These charming properties were designed according to the local architecture and feature utmost comfort services and weathered-wood furniture in a warmest atmosphere. They are surrounded by the lush Caribbean vegetation, a true paradisiac set for an unforgettable
stay in St-Barth.
- Wishing to experience l
ife in ST-BARTHS?
Choose a villa or an apartment located in Gustavia and surroundings: you'll enjoy restaurants, shops and views over the sparkling harbor in the heavenly setting of
Gustavia downtown properties.
- Between the rolling hills and the deep blue ocean, experience the magic of staying in a villa with a
panoramic view
over St. Barth's natural beauty, nestled in the heights of the island. We help you choose your dream villa with ocean or lagoon view, vegetation and hillside scenery as true artworks in the island's amazing beauty.
- Experience St. Barth in an
architect-designed villa.
Our luxury architect-designed villas were designed close to the natural shapes of the island's topography. Materials and colors are elegantly combined, creating original spaces as an ode to a fine art de vivre.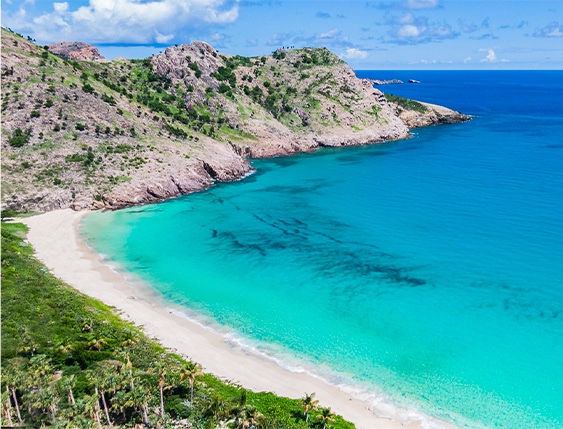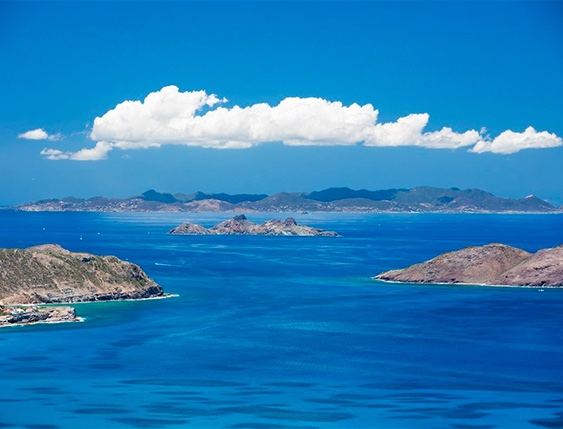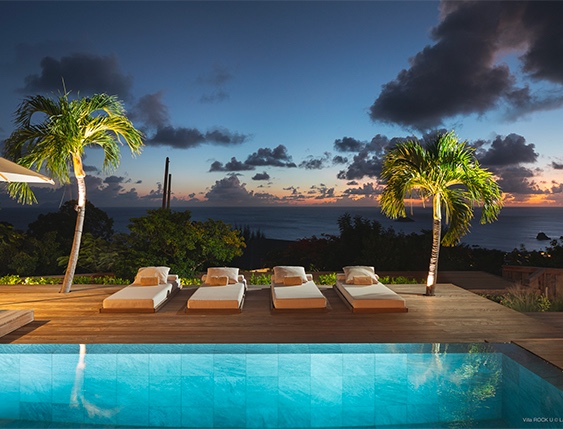 Premium services for an unforgettable stay
White sandy beaches, rolling hills, hidden paths, translucent lagoons... discover the magic of the
island of St-Barths.
Our concierges are at your disposal to meet any need, to answer any question, and make your stay wonderful. Wishing to
book a restaurant
, experience
water sports
or discover the surroundings of
St-Barths by yacht?
Organizing a party, a birthday or a special event in your villa and wishing to call upon a
private chef
or a
babysitter
? Would like to enjoy a
yoga session
or a
massage in your villa
?
Our concierges are ready to manage it all. As they know the island perfectly, they will advise you on the best spots, help you choose the right service and manage all bookings.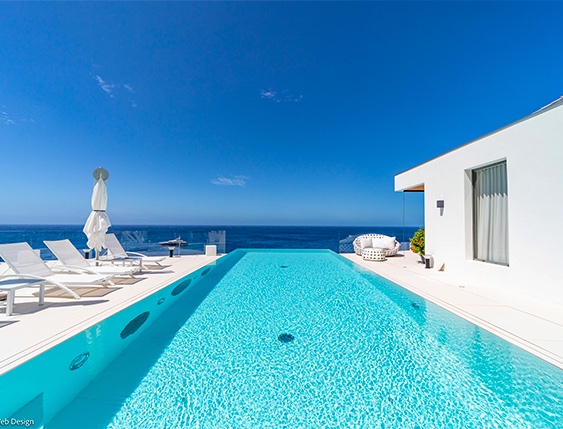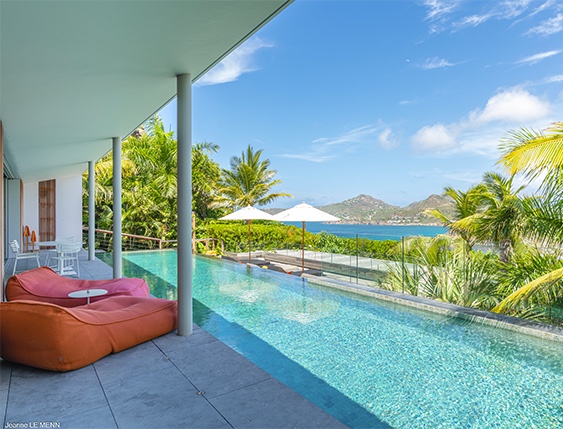 Our values
We
love Saint-Barths
and we wish to share our passion with you. First and foremost, we want to show this fantastic island, its beauty and its history.
MY VILLA IN ST-BARTH
is managed by islanders who know by heart the tiniest nooks and crannies, the lovely paths, the outstanding panoramas. Our experience in the vacation rentals field means that we offer villas with utmost services. Since we wish above all to protect and respect St Barth's nature, our philosophy is authentic and true.
We offer the best market conditions:
no fees at all,
for the most attractive and affordable rental rates. What's more, we offer the widest selection of rental properties in St. Barth: more than 380 villas, and as many owners who trust us.
Whatever your expectations, we will find the perfect property according to your budget and your wishes. Find out your private villa for your next vacation in
St-Barths.