MY VILLA IN ST-BARTH is a St-Barth Gourmet Festival partner
For the third year running,
MY VILLA IN ST-BARTH real estate agency
is a partner of the
St-Barth Gourmet Festival.
From November 8th to 13th 2022, this prestigious event will gather eleven world-renowned chefs and will invite them to share their culinary art in the island's restaurants to showcase their talent, their sense of innovation and their expertise. This outstanding encounter is one of St-Barths' flagships, as for a few days, the brilliance of French gastronomy shines around the island's tables of excellence.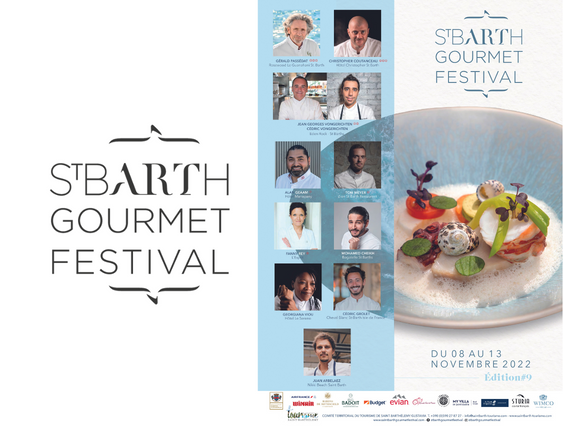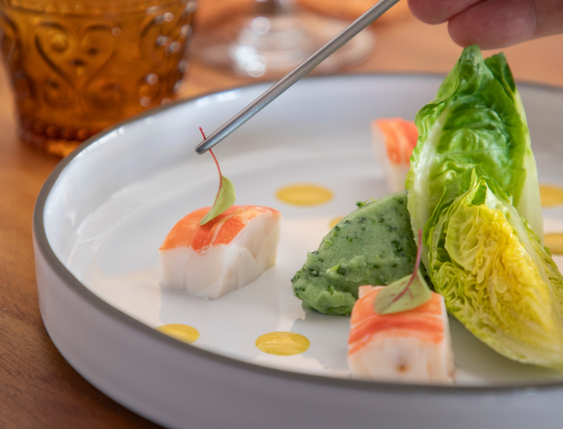 Organized by the Territorial Tourism Committee and the local authority, the
St-Barth Gourmet Festival
is the major gastronomic event of the season. During this 9th edition, our best tables will welcome eleven award-winning chefs who will showcase and share their art. Four dinners will be served in the partner restaurants to the guests of the island. Signature dishes, culinary discoveries and the excellence of French gastronomy are planned for the event. Some competitions will also be held during the festival, including the Bartender Contest, the Waiters Race and the Petites toques de St-Barths.
MY VILLA IN ST-BARTH is proud to be a partner of this world-class event by hosting the chefs in its
luxury villas
. This rendez-vous makes culinary perfection meet the amazing beauty of the
island of St-Barths
. Come and discover this internationally renowned event and experience the unexpected flavors of the chefs at the
St-Barth Gourmet Festival.